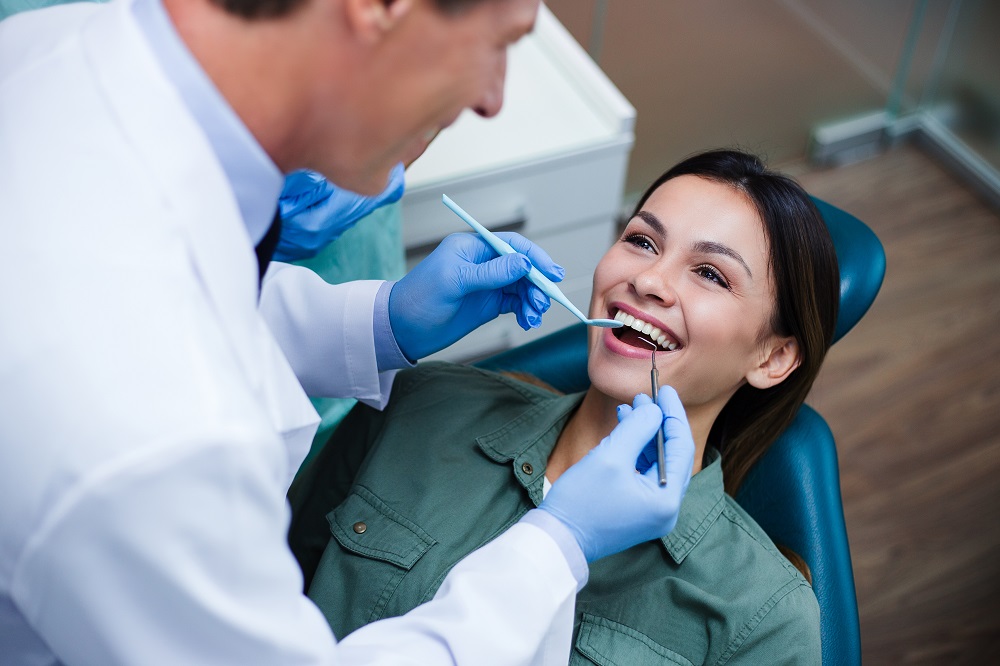 Dentists first used lasers in their work in the 1960s, and they still use them today for regular dental procedures. Laser technology gives patients and dentists another option when other methods don't quite fit the situation. Keep reading to learn more about the uses and effectiveness of laser dentistry services we offer, such as periodontal disease laser treatment.
Laser Dentistry's Rise in Use
Lasers had their first use in dentistry in 1960, but the subject didn't receive much attention until the 1990s. We now have a growing body of evidence showing that lasers can offer similar results to some traditional procedures. The Canadian Dental Association acknowledges medical lasers' potential. They encourage dentists who use lasers to pay careful attention to their training and equipment to provide effective treatment.
The Benefits of Lasers in Dentistry
The unique benefits of laser dentistry over other techniques include:
No need for anesthesia in some procedures
Faster wound healing and the possibility of tissue regeneration
Minimized bleeding and swelling during soft tissue treatment
Can replace a drill in some procedures to reduce a patient's anxiety
Lowered chance of infection due to sterilizing effects
Reduced damage to surrounding tissue
Every technique has its pros and cons, and patients considering laser dentistry have a few drawbacks to think about. Some procedures require the use of a drill, and certain laser treatments still need anesthesia. Your dentist can only use lasers on teeth that don't have fillings. Laser treatments also tend to have higher prices than non-laser procedures. During your consultation, your dentist will explain these factors and help you find the right solution.
Laser Dentistry Services at Gateway Dentistry Group
At Gateway Dentistry Group, we offer laser procedures to select treatments to give our patients more options. We use lasers for purposes such as:
Correcting Tongue Ties: Recent research shows that tongue ties, or abnormally thick connections between the tongue and mouth, can cause issues such as sleep apnea. Laser tools let us separate the tongue from the bottom of the mouth while promoting fast healing.
Reducing Gum Pockets: When the pockets between your teeth and gums become bigger, they can collect hard-to-reach bacteria. Our lasers can reshape your gum tissue with precise results.
Get in Touch With Us Today
Would you like to learn more about the laser procedures we offer at Gateway Dentistry Group? Call our office at 1-780-539-3555 or use our online booking tool to schedule an appointment. Let us work together to find a dental solution that fits your needs.
Related Resources: