Dental fillings are used to restore damaged or decayed teeth. Dental fillings work by sealing cavities and preventing them from causing additional damage to your oral health. At Gateway Dentistry Group, we offer dental fillings in Grande Prairie, AB, to protect and enhance our patients' oral health.
Composite vs. Amalgam Fillings
At Gateway Dentistry Group, we offer two kinds of dental fillings near you: composite or amalgam. Each type of filling comes with its own set of advantages and disadvantages.
Composite Fillings: These dental fillings are made of a resin material and are the same color as your natural teeth, making them ideal for restoring front teeth. Although they need to be replaced more often than amalgam fillings, here are some reasons why patients opt for composite fillings:
A more natural look
The filling material sets quickly and strengthens your tooth
The filling material is less sensitive to hot and cold temperatures
Amalgam Fillings: These use a mixture of silver, copper, tin, and mercury and are less aesthetically pleasing than composite fillings; however, they come with their own benefits, such as:
Very durable
Last longer than composite fillings-up to twenty years
Better for back teeth
More cost-effective
When you visit our dentist at Gateway Dentistry Group, they will be happy to discuss each filling option with you and help you determine which one is best for your needs.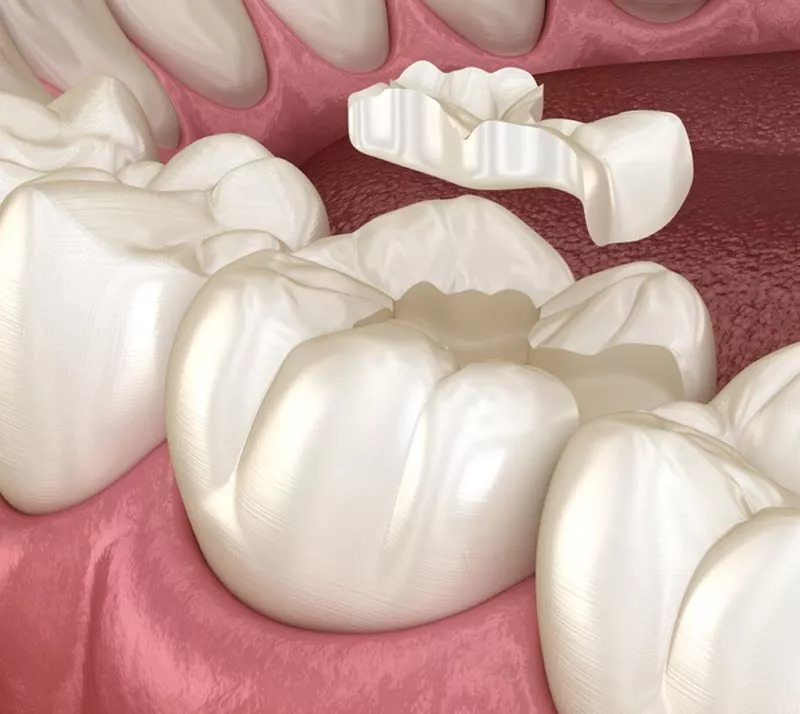 What is the Process for Getting Dental Fillings
Regardless of the material you choose, the process for getting dental fillings in Grande Prairie, AB, is quick and painless. The procedure will begin with our dentist applying a numbing agent to the affected area to ensure you feel no discomfort. They will then remove the decayed portion of your tooth and disinfect the area before sealing it with the filling material of your choice. Finally, our dentist will buff, shape, and polish the filling so that it fits comfortably with your bite. Once you have received your filling, your tooth will be restored to its original shape and function.
When properly cared for, your dental fillings can last you for many years. Dental fillings are a very effective way of restoring your tooth's function and reinforcing its structure.
Interested in Dental Fillings Near You?
At Gateway Dentistry Group, your oral health and wellbeing are our utmost priority. Our team is proud to offer dental fillings in Grande Prairie, AB, as an effective way to protect our patients' oral health. Please do not hesitate to get in touch with our clinic and book an appointment for dental fillings near you today!