General dentistry aims to detect, prevent, and provide early treatment for oral health issues so that you can enjoy a healthy, vibrant smile for as long as possible. At Gateway Dentistry Group, we value general dentistry as the center of our dental practice. We work hard to develop personalized treatment plans to address the needs of each of our patients.
Cosmetic dentistry focuses on the beauty and appearance of patients' smiles while also ensuring that they continue to maintain optimal oral health and functionality. In recent years, cosmetic dentistry has advanced greatly due to its growing popularity. Our team at Gateway Dentistry Group is happy to provide our patients with several cosmetic dentistry options so that they can achieve a smile that they cannot wait to share with everyone they meet.
At Gateway Dentistry Group, we pride ourselves on delivering outstanding solutions for all of our patients' dental needs. We have access to a wide variety of restorative dentistry treatments. Whether you are looking to replace missing teeth or require a dental filling, you can trust that our team of dedicated dental professionals will find the right restoration method for you.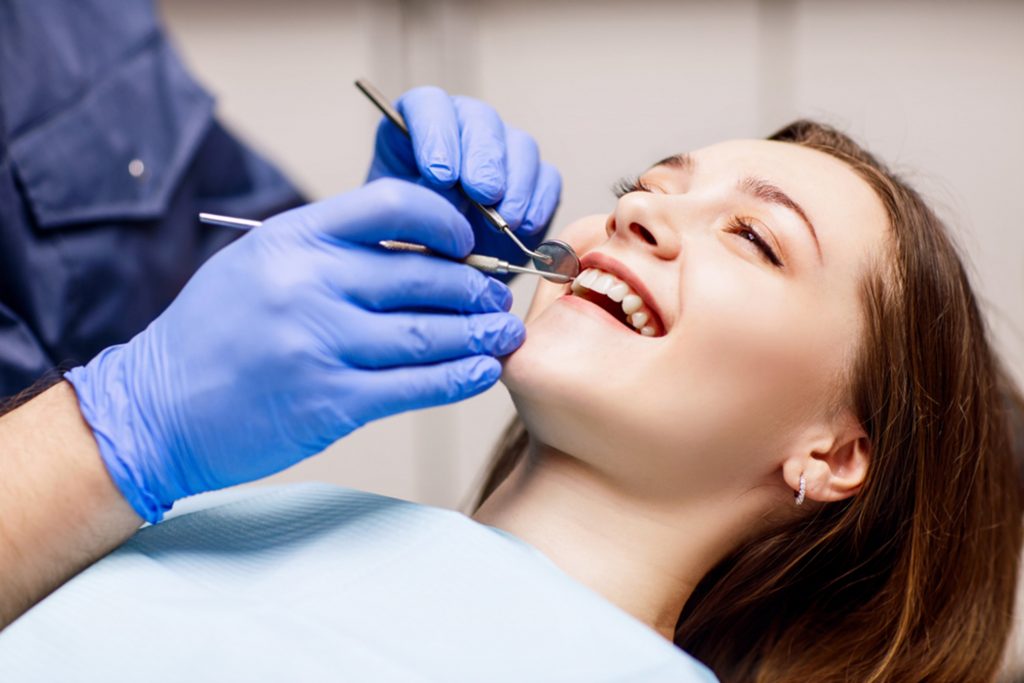 A sector of dentistry that focuses on the diagnoses, prevention, and treatment of misaligned teeth and jaws, orthodontics is an essential part of dental care. At Gateway Dentistry Group, we are happy to provide our patients with orthodontic treatment options to help boost their confidence, transform their smiles, and improve their oral health.
While we don't expect it, dental emergencies can happen at any moment. Whether you break your tooth biting into something hard or get hit in the face while engaging in sports, you must have an emergency dentist near you that you can trust. At Gateway Dentistry Group, we are proud to offer emergency dentistry in Grande Prairie, AB, so that you can rest assured that you will get the care you deserve, no matter when a dental emergency occurs.
Many people suffer from dental phobias that prevent them from visiting Gateway Dentistry Group for the dental procedures that they need. When poor oral health goes unchecked, more advanced steps may be necessary to correct the problem, which can cause even more fear for people who already get anxious about visiting the dentist. For this reason, we offer sedation dentistry in Grande Prairie, AB. With several options for sedation, our goal is to provide all of our patients with a relaxing and comfortable dental experience.
We are committed to providing our patients with comprehensive dental care. As part of this promise, we are pleased to offer several dental guards and appliances in Grande Prairie, AB, to protect your oral and overall well-being. With options from snoring and sleep apnea devices to sports mouth guards, we are confident that we can provide a device that meets your needs.
We are proud to have several dental specialists on our team at Gateway Dentistry Group. It is our goal to provide our patients with comprehensive, high-quality dental care. Our team of dedicated dental professionals has a wide range of knowledge and are eager to use their expertise to aid patients of all ages with any oral health concerns they may have.