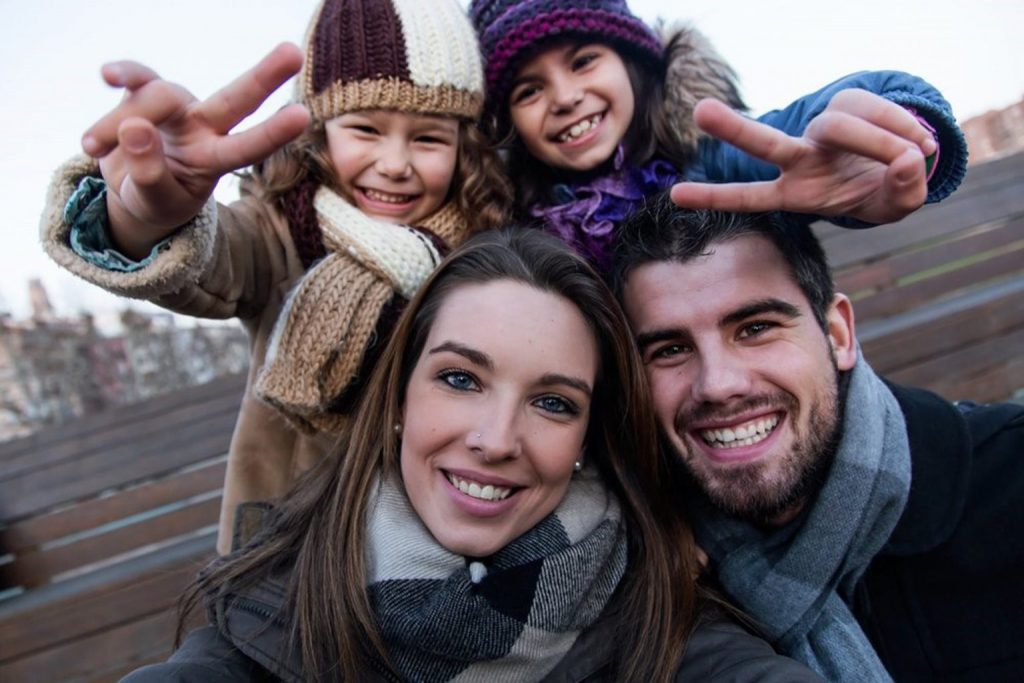 There is never a dull moment for both visitors and locals in Grande Prairie. Alberta's seventh most populated city has tons of exciting restaurants, fascinating local attractions, natural wonders and community events.
If you're wondering what there is to do in Grande Prairie, one of the many local festivals is the perfect opportunity to see what our region is all about. From celebrations of winter to exciting musical events, Grande Prairie's festivals have a little something for everyone.
Don't sit around twiddling your thumbs — be sure to get out and enjoy some of these four festivals when they circle back around each year.
1. Maple Sugar Festival
Frigid winter temperatures don't mean Grande Prairie locals can't have a good time. As this blustery season draws to a close, each year ACFA Régionale de Grande Prairie hosts the Maple Sugar Festival at Muskoseepie Park. This event celebrates everything we love about winter and features horse-drawn sleigh rides, tons of family-friendly activities, door prizes, outdoor entertainment and, of course, delicious maple taffy.
The tradition of the festival comes from Quebec, in an effort to celebrate everything good about winter, centring around sticky, sweet maple taffy. This sugar candy is made by boiling maple sap past the point where it forms maple syrup but before it turns into maple sugar. The festival also features the Francophone canteen, where you can enjoy typical Francophone cuisines, like poutine and other dishes coming from Quebec.
If you're looking for a way to truly enjoy the wonder and beauty of winter, be sure to sweeten your beak at the Maple Sugar Festival each year.
2. Annual Fiddlers' Jamboree
Music lovers of all ages enjoy the annual Fiddlers' Jamboree every spring. This afternoon festival features both traditional and modern fiddling music and dance. Upwards of 25 fiddlers hit the stage during a three-hour concert, with skills and experience ranging from novice to advanced.
The Jamboree is a unique community experience where both fiddlers and fiddling enthusiasts can celebrate their diversity and love of music. The event also serves as a fundraiser for the Grande Prairie Museum, providing much-needed funds for their yearly projects.
3. Grande Prairie Stompede
Since 1977, the Grande Prairie Stompede has served as a community staple, marking the start of summer and kicking off rodeo season.
For more than four decades, this festival has brought fun, excitement and entertainment to the Peace Country. The main draw of the Stompede is some good old-fashioned western chuckwagon racing, which allows drivers and professional rodeo competitors to showcase their skills. These amazing outdoor pro rodeo feats inspire the next generation to keep this tradition alive.
The event also features a little something for everyone, including:
Food truck alley
Live entertainment
Grandstand show
Beer gardens
And more
All proceeds from the Stompede go back to the community, providing thousands of dollars for improvement projects at Evergreen Park.
4. Bear Creek Music Festival
Although the Bear Creek Music Festival is one of Grande Prairie's newest events, locals and visitors alike look forward to this music extravaganza which wraps up the summer season with a bang.
Every year, the festival takes place on Borstad Hill in Muskoseepi Park. Each of the four stages features a variety of national and international touring artists representing a range of genres, including:
Country
Americana
Bluegrass
Celtic
Rock
And everything in between!
Each night, the mainstage feature concerts have world-renowned headliners. Yet, it's the day performances that get music-lovers truly excited. Three stages simultaneously highlight concerts and workshop sessions where artists from various groups come together for an on-stage jam. These sessions blend a variety of styles, backgrounds and genres into something truly unique. Audiences get to witness a one-of-a-kind musical event that can never be recreated.
Festival-goers love Bear Creek's vibe, which is intimate, relaxed and incredibly personal. It's all about enjoying world-class music in an up-close setting. Spend the day soaking up tunes, or find a shady spot to rest and relax. You can also explore diverse food offerings, artisan vendors and a fully stocked merchandise tent.
This event is open to the whole family, including the littlest music lovers — children under 12 get in free. The festival's kids' zone offers free activities like arts and crafts and face painting.
Smile Your Brightest at Each Grande Prairie Event
Each of these local Grande Prairie festivals is sure to keep you smiling. However, to keep your pearly whites in tip-top shape, be sure to schedule your appointment at Grande Prairie's own Gateway Dentristy Group. Our variety of dental services keep Grande Prairie locals smiling, no matter what event you've got planned next. Give us a call today at 1-780-539-3555.