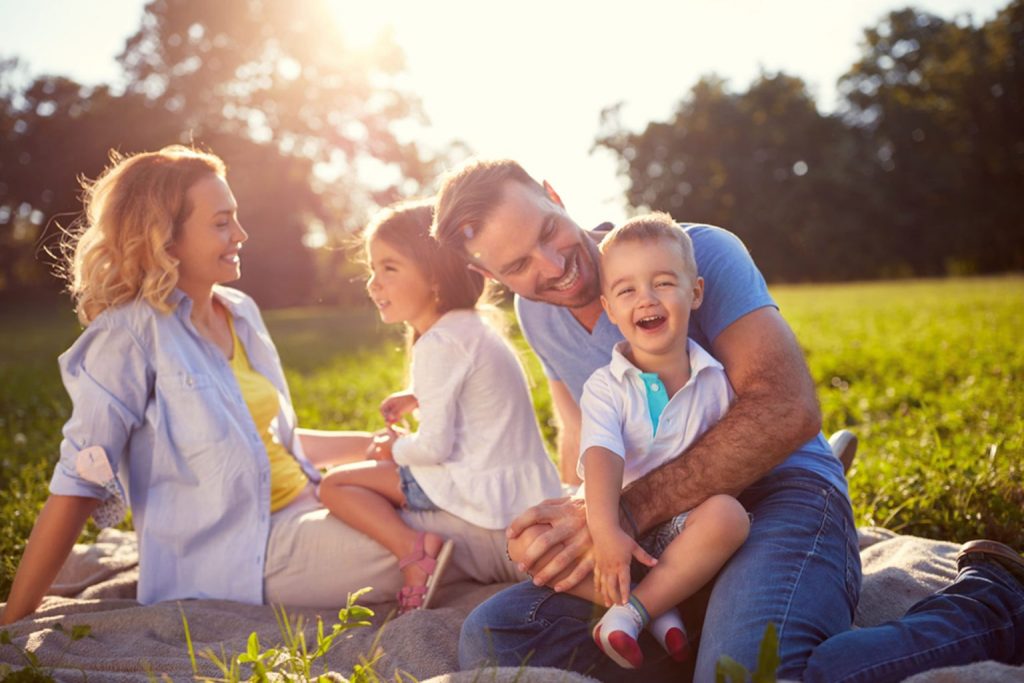 Although Grande Prairie is the seventh most populated city in Alberta, you wouldn't know that by all the natural beauty there is to enjoy. Everywhere you turn, this northern Alberta city has incredible vistas and outdoor attractions for both nature enthusiasts and those who need an escape from the hustle and bustle of city life. Whether you're looking to spend a day outside at a nearby park or you wish to join a Grande Prairie hiking club, there is tons of nature to enjoy within city limits and just outside of town, including these six nature parks.
1. Muskoseepi Park
Muskoseepi Park is a hidden gem not far from Grande Prairie's downtown. With more than 1100 acres of distinct landscapes and well-maintained, paved trails, there are tons of activities to enjoy in this wilderness setting no matter the season. Muskoseepi is the Cree word for Bear Creek. In the summer, you can bring your rod and take in some leisurely fishing. When the snow starts falling, come back for ice skating or sledding on the hilly terrain. Muskoseepi Park also features:
The Grande Prairie Museum
Playground
Skateboard park
Public pool
Waterfall spillway
Plenty of parking
Public bathrooms
Summer entertainment
And more
2. Saskatoon Island Provincial Park
Open for year-round use and just 25 kilometers west of Grande Prairie, Saskatoon Island Provincial Park is the perfect place to plan a camping trip or to take a stroll and recharge after a busy day. As Alberta's second oldest provincial park, Saskatoon Island was established in 1932 in an effort to protect saskatoon berry bushes. Today, you can still enjoy berry picking every summer. The park also serves as a wildlife refuge for a number of different species. Avid bird watchers love to view the threatened trumpeter swan, as well as a number of other notable wildlife.
3. Two Lakes Provincial Park
If you're looking for something a little more remote, Two Lakes Provincial Park lies in the forested foothills which surround the eastern shores of North Lake. Book your stay at one of the three area campgrounds and commune with nature as you explore both lovely lakes. Visitors love to take advantage of ample fishing, hiking and viewing local wildlife.
4. O'Brien Provincial Park
If you're looking for something a little closer to home, O'Brien Provincial Park is just 20 minutes from Grande Prairie. There are tons of activities for both you and your whole family to enjoy all year round. Want to find some hidden secrets? Go geocaching with your kids. For those who love watersports, take advantage of the park's kayaking, canoeing and fishing opportunities. In the summer, you can go swimming, hiking or mountain biking. The winter months mean fun in the snow as you cross-country ski or snowshoe your way across the park. O'Brien also offers quiet spots to enjoy a romantic picnic dinner or places to cuddle up next to a fire pit.
5. Big Mountain Creek Provincial Park
If you're looking for dramatic landscapes and picture-perfect moments around every bend, then this park has it all. Enjoy mountain vistas and alpine lakes in the south or head north to the flat yet forested Chilcotin Plateau. There are also spots where you can roam gentle volcanic hills and lava formations. Plus, the recreational areas feature campgrounds where you can pitch your tent, plus plenty of hiking and fishing opportunities.
6. Crystal Lake
Located in this region's rich, prairie wetlands, Crystal Lake is the ideal spot for those who love animal watching. This park features wildlife viewing facilities, and guests frequently enjoy seeing various waterfowl, deer, fox and more. During the warm weather months, you can bring your dog for a pleasant stroll or hit the well-maintained trails to jog or walk. Plus, picnic sites surround the lake, making it perfect for a lunch spot with the family. When the weather cools, you can return to enjoy fun wintery activities on the lake like cross country skiing and snowshoeing. Crystal Lake gives city dwellers an escape into nature, making it one of Grande Prairie's beloved treasures.
Gateway Dentistry Group: Serving the Health of Grande Prairie
Just as taking time to get outdoors is good for your overall health, so too are regular visits to the dentist. Gateway Dentistry Group is here to serve the oral health needs of our friends and neighbours in Grande Prairie. To set up an appointment, give us a call at 1-780-539-3555 or use our 
online contact form
.