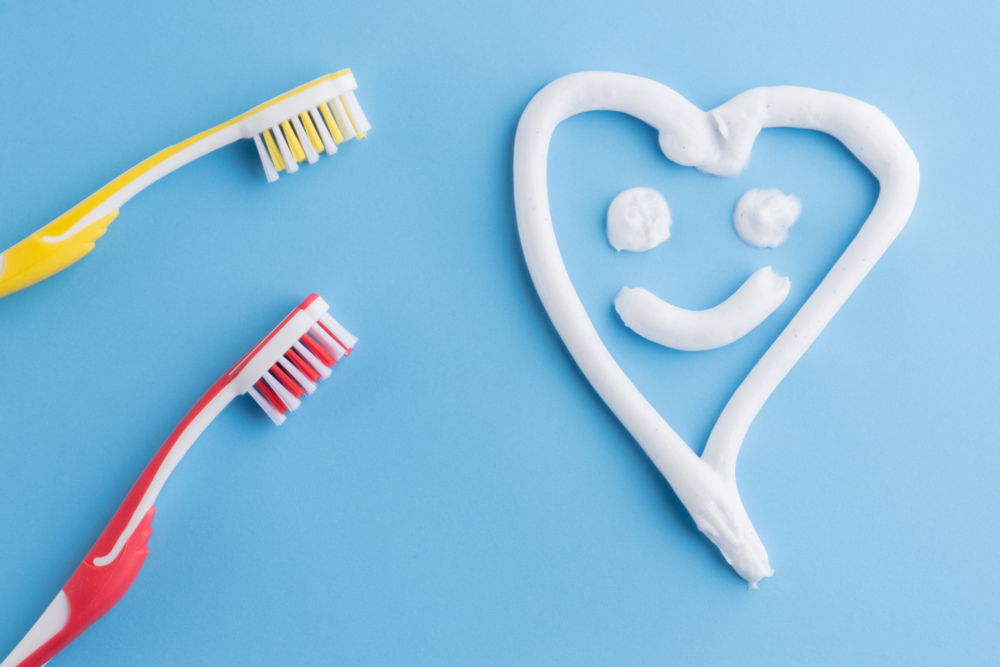 Taking care of your dental hygiene in Grande Prairie has a lot to do with your toothbrush! Not only is it important to brush your teeth at least twice a day, but it's also a good idea to practice some proper toothbrush care. At Gateway Dentistry Group, a Grande Prairie dental clinic, we provide our patients with easy toothbrush care tips that they can implement at home for the best possible dental hygiene.
1. Give your toothbrush a thorough rinse after brushing 
While there's no need to clean your toothbrush with any sort of disinfectant, you should give it a very thorough rinsing in warm water after every brushing. Putting it away without any toothpaste, food, plaque, or other debris left on the bristles will help keep your toothbrush much cleaner. Take a close look along your toothbrush's bristle line before you decide that it's clean.
2. Allow your toothbrush to air dry 
Your 
Grande Prairie dental clinic
will also tell you that toothbrushes are best left to air dry in between brushings and should not be stored inside a container. If you must keep your toothbrush covered because of pets, for example, then only use a cover or container which has air holes for plenty of ventilation.
3. Store your toothbrush upright 
A toothbrush is also best left stored in an upright position, which can be accomplished by simply leaving it in a cup. If there are multiple toothbrushes being kept in one bathroom, then consider getting a toothbrush holder with a different hole for each brush in order to keep them from touching.
4. Keep your toothbrush to yourself 
Just as it is important for toothbrushes not to touch each other, it is highly recommended to not share your toothbrush with anyone or to use anyone else's. Sharing toothbrushes can easily spread diseases and should be avoided even if you live with the other person.
5. Replace your toothbrush regularly 
According to the Canadian Dental Association, you should be on the lookout for a new toothbrush once you've been using yours for more than three months, or if you've recently been sick. Check your toothbrush's indicator bristles as well. If these are faded, then it's time for a new toothbrush even if you haven't hit the three-month point yet.
Visit Your Grande Prairie Dental Clinic For More Tips 
The best place to get tips about any aspect of dental hygiene in Grande Prairie is at a dental clinic. Whether you have more questions about toothbrush care or about anything else to do with oral health, the experienced dentists at Gateway Dentistry Group are here to help. The wide range of dentistry services we offer means that we can provide you with personalized care suited to your needs.
If you have some oral health concerns or if it's simply time for a checkup, don't hesitate to 
book your appointment with Gateway Dentistry Group
 today to learn more about proper dental hygiene.