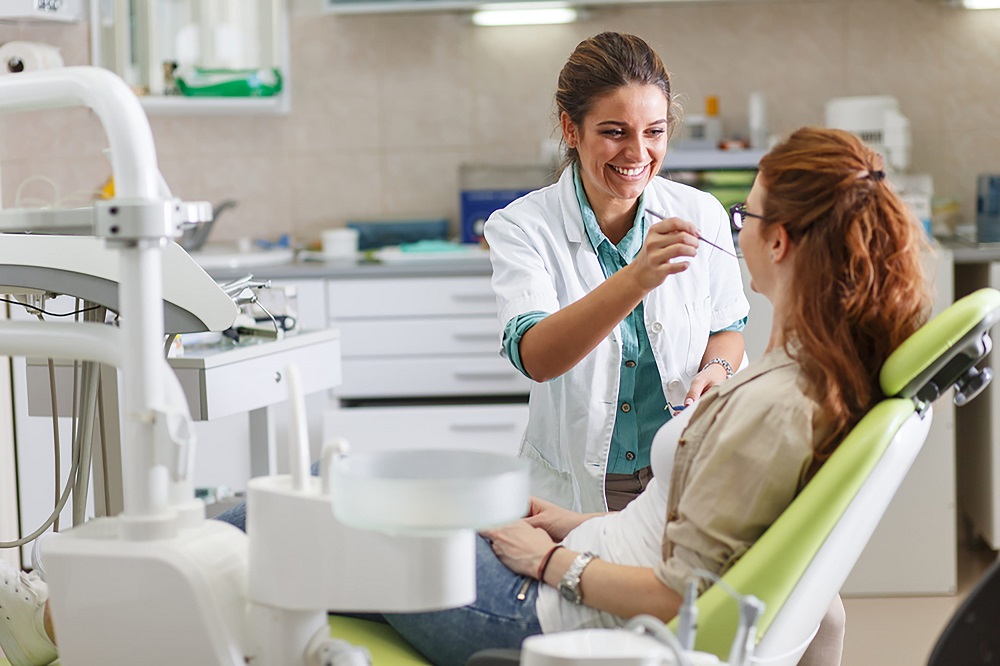 At Gateway Dentistry Group, we want you to get the most out of your dental insurance plan before it runs out at the end of the year. Here is a list of the treatments that most dental insurance plans cover as well as a few common misconceptions and tips to maximize your plan.
What Will Dental Insurance Cover?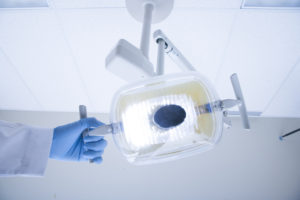 Most dental insurance plans cover two preventative visits per year. In general, dental policies may cover some portion of the cost of:
Preventative care

Fillings

Root canals

Crowns

Oral surgery

Periodontics

Orthodontics 

Prosthodontics like bridges or dentures
Misconceptions About Dental Coverage 
One of the biggest misconceptions with dental coverage is that secondary insurance guarantees that you have 100% coverage. This is not always the case, even if you have a secondary dental insurance plan such as Alberta Blue Cross. While your dental insurance card will pay for a maximum percentage of a procedure, there may still be an
 additional amount that you owe.
There are many dental insurance plans, each with different policies and coverage. We recommend calling your insurance company before scheduling an appointment so you can receive the most accurate and up to date information about your plan.
Five Tips to Maximize Your Dental Insurance
To make the most of your 
dental insurance plan, follow these five tips:
Check for fee increases:

 Fee increases, which are determined at the beginning of the year, are often inevitable. Whether due to the need to purchase specialized equipment, the increase in the cost of materials or another reason, fee increases impact your dental insurance benefits. Always check your insurance policy to determine if you have any unused benefits and avoid any additional costs due to fee increases. 

Make sure you've hit your deductible: 

Your deductible is what you pay out-of-pocket for dental services before your insurance company pays for any treatment. Your deductible, typically $50, will reset at the beginning of each year. You can call your dental insurance company and find out whether you've hit your

 deductible. If not, consider scheduling a cleaning or any dental treatment you've been delaying.
Maximize your premiums each month:

 A premium is the amount you pay to your dental insurance company each month. To maximize your dental insurance premiums, keep your regularly scheduled checkups. After all, checkups and cleanings help prevent gum disease and cavities as well as detect any signs of oral cancer or other health issues. 

Take advantage of available benefits on your annual maximum:

 The annual maximum refers to the most benefits your dental insurance plan will pay for your dental work within one calendar year. On average, annual maximums are $1,000 per year but vary depending on your insurance company. Because the yearly maximum renews every year and funds do not roll over, it's a good idea to take advantage of any unused benefits.

Visit your dentist on a regular basis:

 One of the best ways to maximize dental coverage is to make regular appointments with your dentist. Visiting your dentist at least once every six months is a smart preventative measure you can take for your health. Catching dental issues early on can help you save money in the long run. 
Maximize Your Dental Insurance Plan With Gateway Dentistry Group
At Gateway Dentistry Group, we want to help you get the most out of your dental insurance benefits before they expire. 
To learn more about how you can maximize your dental insurance plan, call our Grande Prairie office at 1-780-539-3555 or 
request an appointment today.