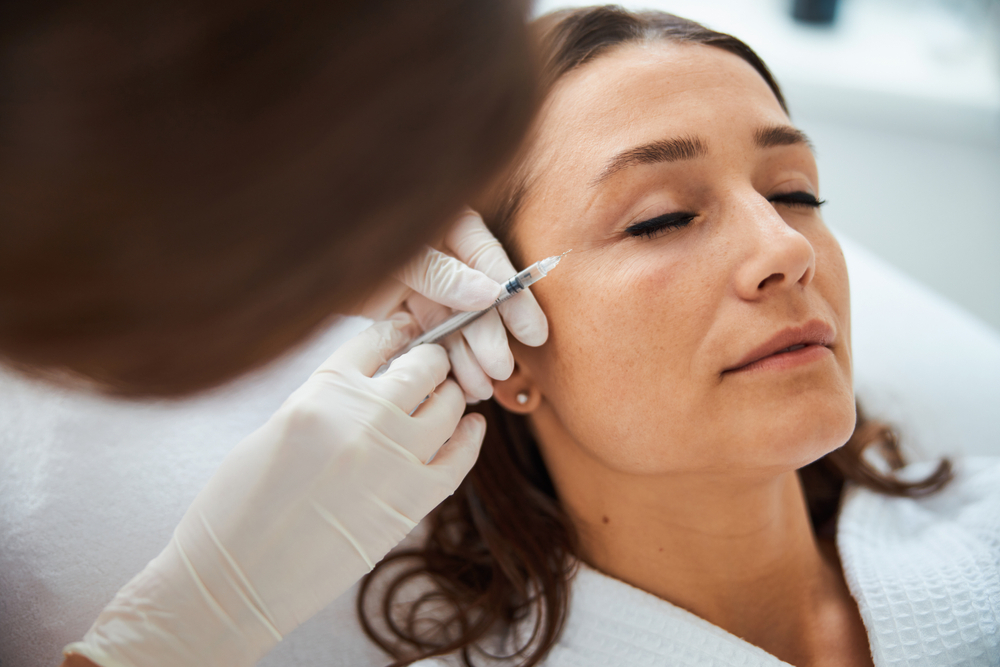 Those alert to beauty trends are ever on the lookout for the next best thing in the fight against the undesirable effects of aging, like
wrinkles and crows-feet
. Dysport has been giving Botox a run for its money when it comes to reducing the appearance of fine lines. Just like Botox, you can get Dysport at your local Grande Prairie dental clinic. But what's the difference between the two?
What is Dysport?
Dysport is an injectable medical application your dentist can offer you to treat a number of different cosmetic and physical complaints. Dysport has only been available in Grande Prairie for a few years but has been used in Europe for a lot longer. It has many of the same cosmetic and therapeutic applications as Botox.
Are Dysport and Botox used for the same things?
Like Botox, Dysport is used to treat several different issues including:
Certain types of allergy symptoms
Cervical dystonia
Excessive sweating
Muscle spasms
Muscle stiffness in the lower limbs
Tension headaches
The appearance of deep lines and wrinkles
What's the difference?
Both Dysport and Botox are derived from the botulinum toxin. The botulinum toxin is a specific protein produced by the bacteria clostridium botulinum. Botox and Dysport are both name brand products derived from this protein. The main difference between the two is that Dysport contains a faster acting formulation and can last longer than what you can typically expect with Botox. The fact that Dysport has more staying power also means it's a bit more cost-effective than Botox. Dysport is also known for providing you with a more natural look than Botox can. And it's an excellent alternative if you've built up a resistance to Botox and are no longer seeing the results you desire. If you want a fast-acting treatment that leaves you with soft, subtly improved skin, then Dysport is your best bet.
Where to get Dysport
Never agree to get Dysport or Botox treatments, cosmetic or otherwise, from anyone who has not been certified to administer it. Incorrect use of the botulinum toxin can be extremely dangerous. Always seek care from a dentist or other medical professional at a certified Dysport centre like the Gateway Dentistry Group dental clinic in Grande Prairie. The dentists at Gateway Dentistry Group dental clinic are trained to deliver Dysport safely and efficiently. 
Contact us
 today to learn more about available treatment options or to book an appointment.